This Malbec Sangria is lively and rich! It has a depth of flavor as well as a whimsy of sweetness that lay surprisingly light on the palate.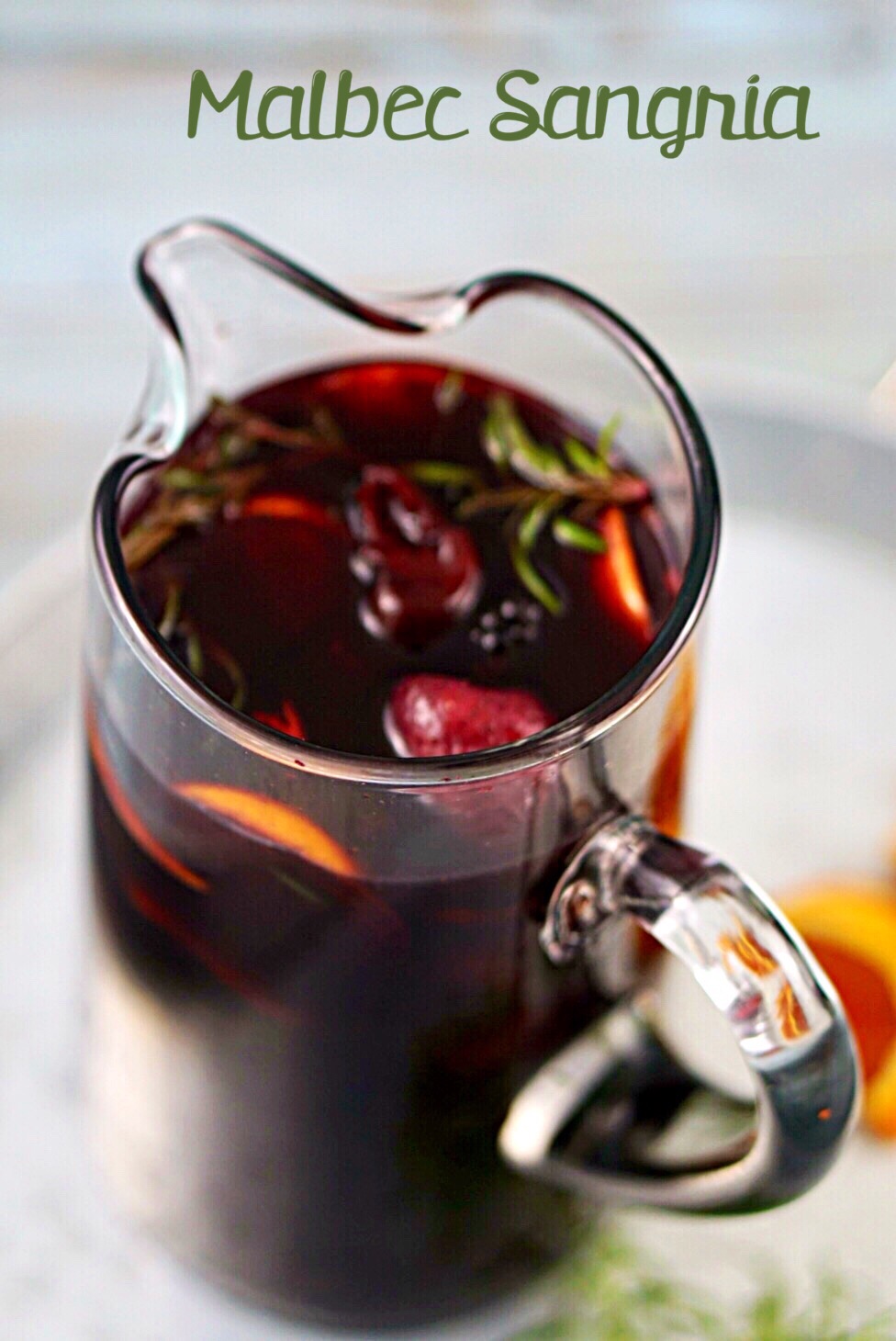 What To Do With Leftover Malbec?
I love wine club! It's a simple fact that in Utah when you find other wine lovers, you not only become friends but you hold onto to them tightly! We have fairly large wine club group and we have met almost every month for nearly two years, therefore, we ask our members to bring two bottles of the same wine so that it is enough for every person to get a taste. After our malbec night, we had the remains of 5 different bottles. My dear friend Michelle mentioned that I should make a sangria for this blog and when a woman with three different successful businesses within the food blogging industry makes a suggestion, it is only wise to follow.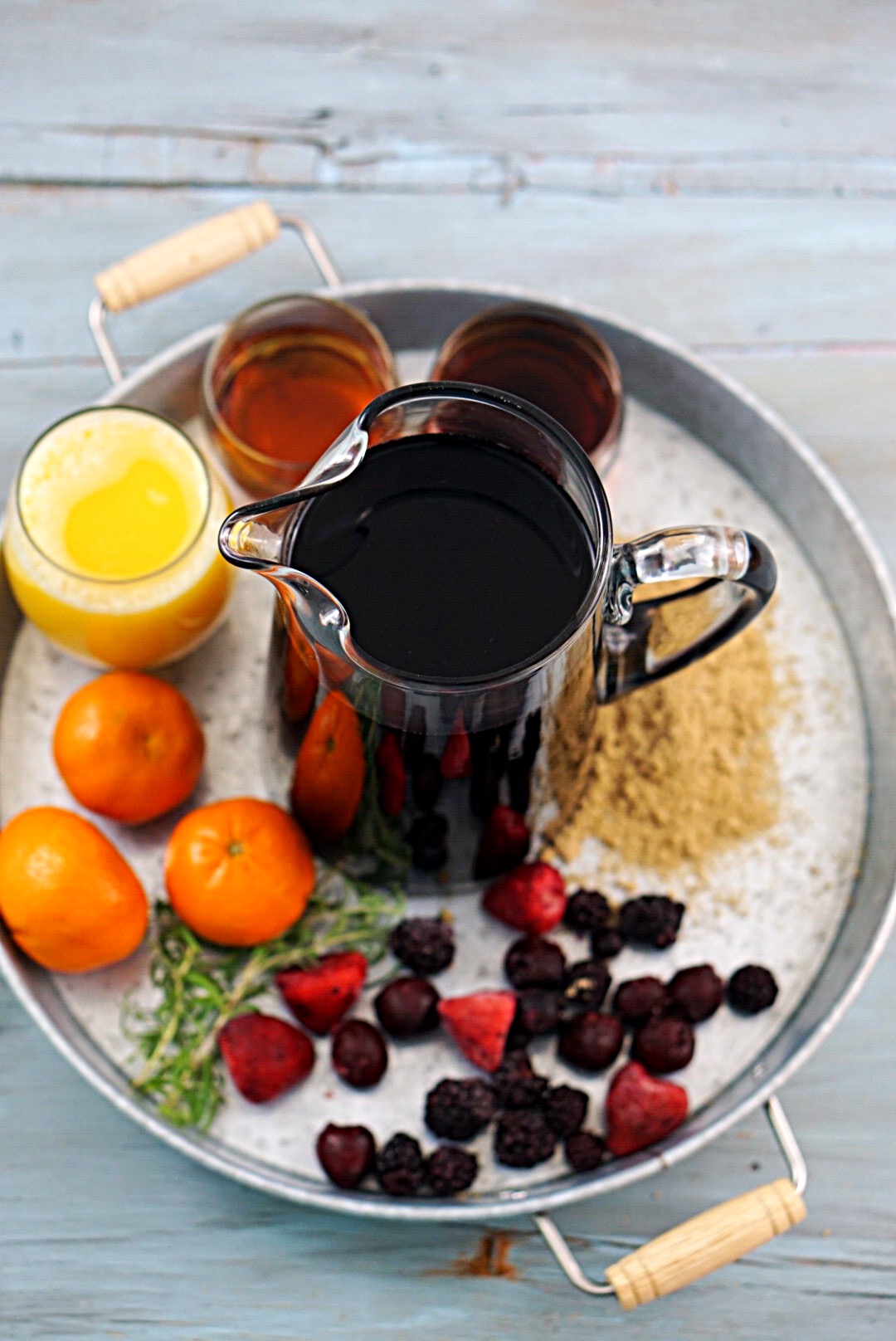 Berries and Dark Rum in Malbec Sangria
First of all, when trying to decide what to add to the leftover Malbec, I decided to stay in keeping with the flavor profile of the wine. There are notes of ripe fruit as well as the deep, rich tones of leather, chocolate, and tobacco. Due to this rich, fruity flavor profile, it seemed that a spiced or dark rum would blend nicely with the Malbec. I added orange to lighten things up and bit. The simple syrup is made from brown sugar and the addition of the rosemary sprig added a peppery, piney, hint that sits nicely on the back of the tongue.
This recipe has very few changes from my original idea. I did have a bit more simple syrup and found that we didn't need it to be that sweet. The idea was to have rich, layers of flavors and yet a light mouthfeel. This Malbec Sangria has been quite a success at parties and it has been requested several times.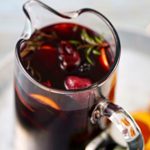 Malbec Sangria
Ingredients
1

Cup

Frozen Strawberries thawed

1

Cup

Frozen Blackberries thawed

1

Cup

Frozen Black Cherries thawed

1

Cup

Frozen Blueberries thawed

2

Cups

Freshly squeezed orange juice

1 1/2

Cup

Brown sugar simple syrup

1 1/2

Cup

Spiced or dark rum

1

Cup

Triple Sec

2

Bottles

Malbec

1

Large Sprig

Rosemary
Instructions
In a large jug or bowl, mix all of the berries. Muddle with a wooden spoon.

Add orange juice, simple syrup, rum and triple sec. Stir together and muddle a bit more.

Add the wine and the sprig of rosemary. Mix well.

Refrigerate overnight. Serve in the vessel of your choice and garnish with Orange wheels, fresh berries and/or rosemary sprigs.